Good afternoon Newgrounds,
Just like I said on my last entry, I would start uploading more content to Newgrounds once again.
Last weeks I've been joining gamejams and I already uploaded the Isoulated Soundtrack to the Audio Portal.
Today I've something bigger that also came from a gamejam, Suenio. As the author of the game with the help from Markanime and Moises9000yt, I'm very happy with the final result.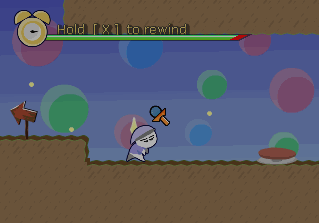 I hope you will like it. Let me know what you think about it.