Version 1 is available to download here.
⚠️ I've been working on Flash Forwarder Tools v2, however, it's still in development.
No link for now but I might need beta testers. Please, contact me if interested.
Seriously, contact me.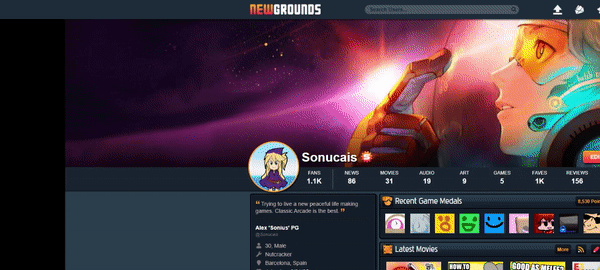 IMPORTANT UPDATE: I MADE THE NEWGROUNDS API WORK.
This means you will be able to unlock medals and other stuff.
Kudos to @little-rena, I used her submission to test it.
Newgrounds Flash Player not working?

Welp, we can just replace the executable file with Flash Forwarder Tools v2!
The main app is based on the latest Flash Player version available
Does not require additional installations or tweaks.
It can automatically assign the .swf file type to directly open any Flash file.
Loading content from Newgrounds through the NG Player Launcher link is not a problem anymore.
It is capable to load content from other websites by providing the link (if an SWF file is found)
Download your favourite Flash, open them offline or even make standalone projectors!
... and more
Not all the features will be available on Linux & Mac.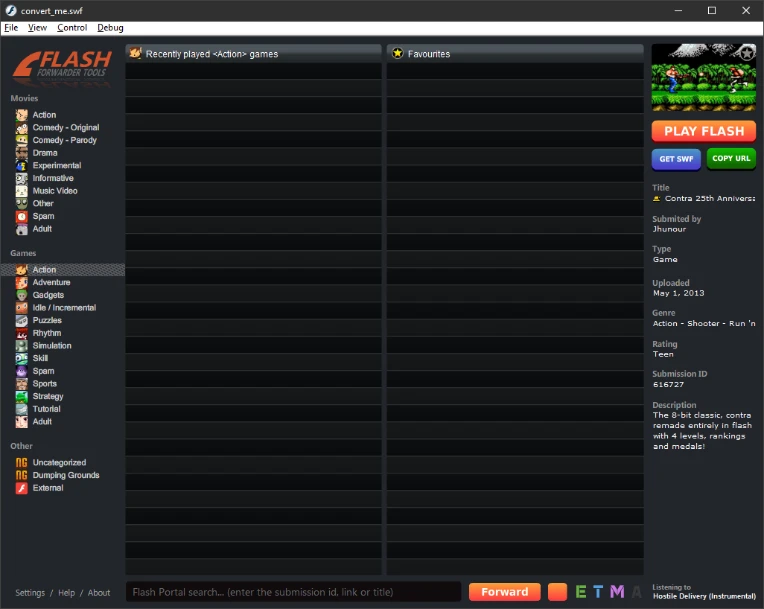 It's looking much better now.
Also, I broke my Newgrounds Flash Player.
Uninstalled it and I can't make it work again. I've the same problem people comments me.
I'm sad.